How Old Is...?
(written by Megan, Archives staff)
Ever see an older building and wonder about its history?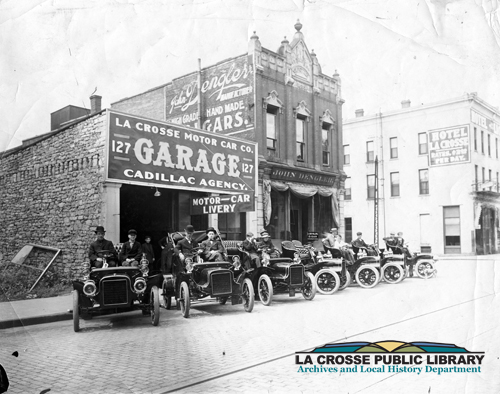 127-129 N. 3rd Street
Ever wonder how old your house is?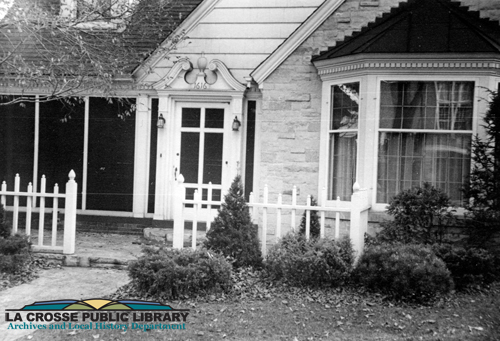 1616 State Street
If the property is in the city, La Crosse Public Library Archives can likely help you find the answers. Using various sources like city directories, tax records, and water records, the Archives can generally determine, within a year or two, when a building was built. Unfortunately these records only cover properties within the city of La Crosse so if the building is outside the city, Archives will not have the information to help with that.
So whether it is big or small: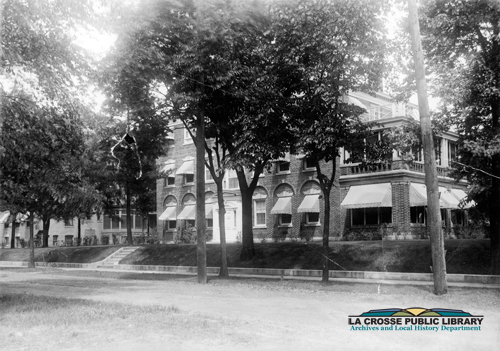 408-410 N. 13th Street (formerly the La Crosse Hospital Nursing Residence)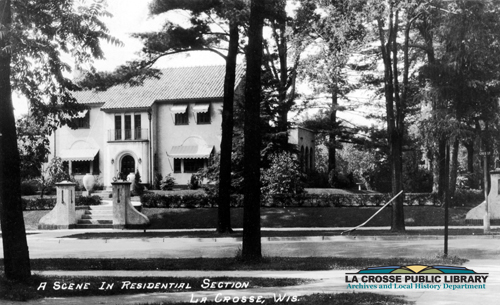 1127 Cass Street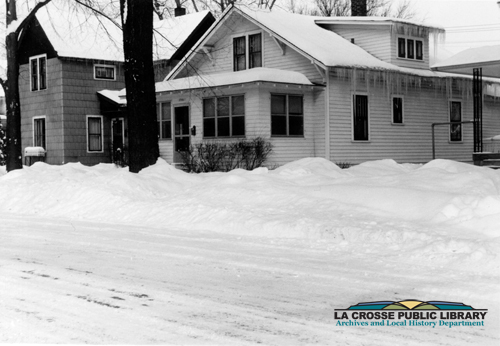 1731 Badger Street
Come down to the La Crosse Public Library Archives for help with information on La Crosse properties.