La Crosse Public Library Archives Department
The La Crosse Public Library Archives is full of resources for anyone interested in the history of the La Crosse area, as well as anyone researching their ancestors. Archives staff are available to assist with any questions you may have.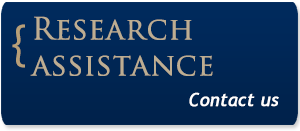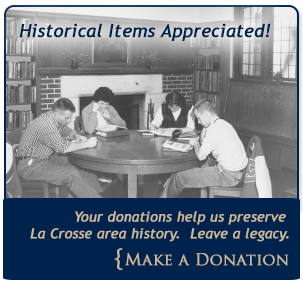 THE ARCHIVES WILL BE CLOSED OCTOBER 31-NOVEMBER 5 while new carpet is installed on the 2nd floor of the library and in the Archives Reading Room. Phone calls and e-mails will be answered in a timely fashion.  Monitor this space for new developments.
The La Crosse Public Library Archives is a department within the La Crosse Public Library.  The mission of the Archives Department is to develop and promote a vital historical connection within the community between the past, the present and future by collecting, maintaining, and providing and promoting access to the local historical record. The department focuses on two main themes, that of local history and genealogy.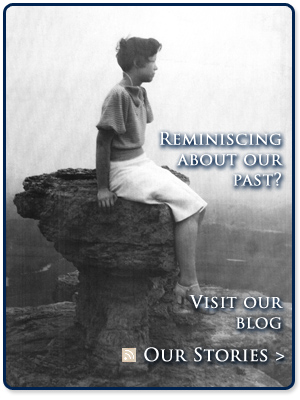 In the spring of 1965, the city of La Crosse hosted the Sandbaggers' Ball, an event to thank the young people of the city for all their help rendered during the terrible flood that year.
The La Crosse Tribune has called four downtown buildings home over the course of its 110 years in operation.
Ruth Johnson Maurer, wife of Dr. Albert A Maurer, first started making face powders and creams in the basement of their home in 1903.