La Crosse Public Library Archives Department
The La Crosse Public Library Archives is full of resources for anyone interested in the history of the La Crosse area, as well as anyone researching their ancestors. Archives staff are available to assist with any questions you may have.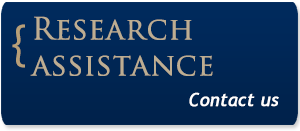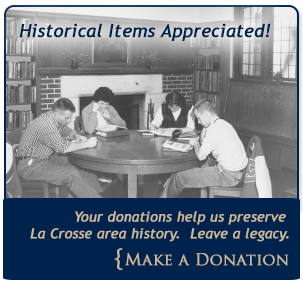 Please note! We are now closed for lunch Saturdays from 11:30-12.

The La Crosse Public Library Archives is a department within the La Crosse Public Library.  The mission of the Archives Department is to develop and promote a vital historical connection within the community between the past, the present and future by collecting, maintaining, and providing and promoting access to the local historical record. The department focuses on two main themes, that of local history and genealogy.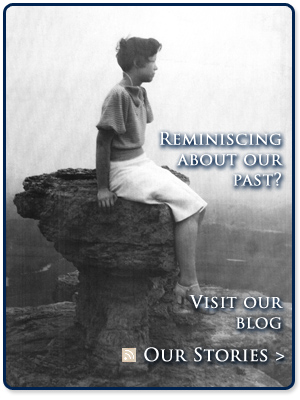 Earlier this fall, the La Crosse Public Library Archives staff found over 60 pages of letters that Sergeant Roy Vingers sent home to his family during his time in service.
A new production of the popular Dark La Crosse Show will open at the Pump House Regional Arts Center on November 9, 2018.
Max's Auto Wrecking Company began in 1934. This business was located in the former Wisconsin Pearl Button Works building located at 726 3rd Street North just south of the La Crosse River.