La Crosse Public Library Archives Department
The La Crosse Public Library Archives is full of resources for anyone interested in the history of the La Crosse area, as well as anyone researching their ancestors. Archives staff are available to assist with any questions you may have.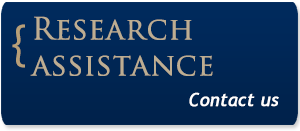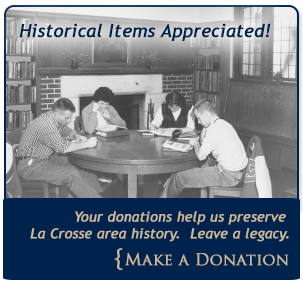 The La Crosse Public Library Archives is a department within the La Crosse Public Library.  The mission of the Archives Department is to develop and promote a vital historical connection within the community between the past, the present and future by collecting, maintaining, and providing and promoting access to the local historical record. The department focuses on two main themes, that of local history and genealogy.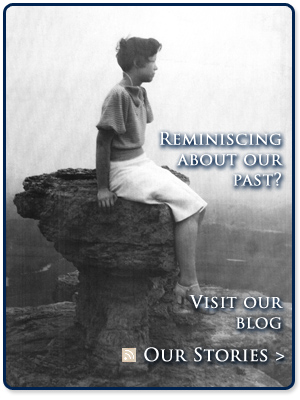 Peer into the past with La Crosse Public Library Archives' new acquisition, the diary of civil war veteran Simeon L. Downer.
A La Crosse couple, John and Jesse Tulloch, sailed on the Lusitania from Liverpool to New York on what was to be the last successful voyage for the ill-fated ship that would play a critical role in bringing the United States into World War I.
On December 28, 1896, a group of La Crosse businessmen met to form a company to produce rubber goods such as carriage covers, coats, suits, and horseshoe covers.