La Crosse Public Library Archives Department
The La Crosse Public Library Archives is full of resources for anyone interested in the history of the La Crosse area, as well as anyone researching their ancestors. Archives staff are available to assist with any questions you may have.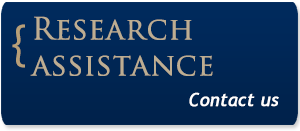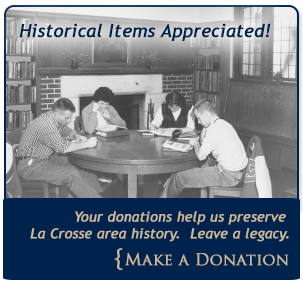 Obtain your own copy of the 2018 Dark La Crosse Show taped from the stage at the historic Pump House Regional Arts Center. 
The La Crosse Public Library Archives is a department within the La Crosse Public Library.  The mission of the Archives Department is to develop and promote a vital historical connection within the community between the past, the present and future by collecting, maintaining, and providing and promoting access to the local historical record. The department focuses on two main themes, that of local history and genealogy.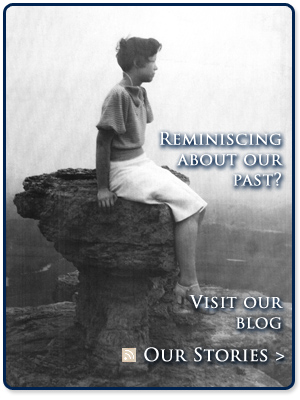 "Pictured Cave" was discovered in October of 1878 when an 18-year-old named Frank was raccoon hunting on the family farm.
The building that now houses the Popcorn Tavern has a history tied to the early automotive industry here in La Crosse.
Even as it was happening, 1969 was recognized as a seminal year in American history and that has only become more true as we've gotten farther away from it.