La Crosse Public Library Archives Department
The La Crosse Public Library Archives is full of resources for anyone interested in the history of the La Crosse area, as well as anyone researching their ancestors. Archives staff are available to assist with any questions you may have.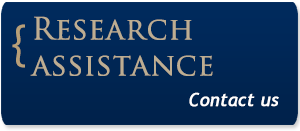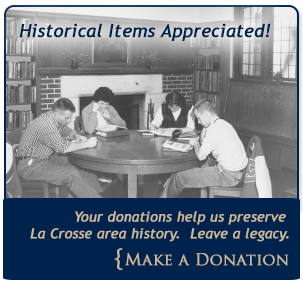 The La Crosse Public Library Archives is a department within the La Crosse Public Library.  The mission of the Archives Department is to develop and promote a vital historical connection within the community between the past, the present and future by collecting, maintaining, and providing and promoting access to the local historical record. The department focuses on two main themes, that of local history and genealogy.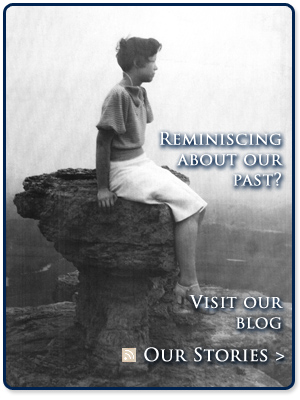 In the last decades of the nineteenth century and the first decade of the twentieth, around 100,000 immigrants from the Ottoman province of Syria (what is now Syria, Lebanon and part of Jordan) came to the United States seeking economic opportunity or fleeing an oppressive government.
The 2015 La Crosse History Hunt, held during Historic Downtown Day on October 10, was a resounding success.
The Dark La Crosse Tour: Radio Show is back on the Pump House stage for 5 performances, starting October 30.