La Crosse Public Library Archives Department
The La Crosse Public Library Archives is full of resources for anyone interested in the history of the La Crosse area, as well as anyone researching their ancestors. Archives staff are available to assist with any questions you may have.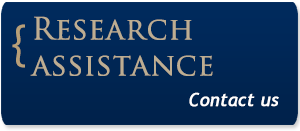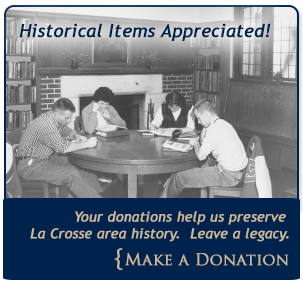 The La Crosse Public Library Archives is a department within the La Crosse Public Library.  The mission of the Archives Department is to develop and promote a vital historical connection within the community between the past, the present and future by collecting, maintaining, and providing and promoting access to the local historical record. The department focuses on two main themes, that of local history and genealogy.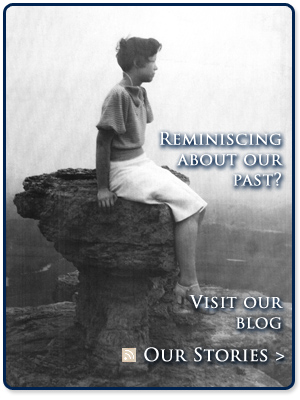 Through much of the scrutiny and cultural pressure placed on German-Americans in Wisconsin during the First and Second World Wars, the Frohsinn Singing Society, a German-American singing group in La Crosse, met and raised their voices on high.
In 1899, East Avenue was the eastern edge for a portion of the city's development. With the spread of residential development and an increasing population came a need for a new school.
From the time the Monkey Island was created in 1929 until the city ceased management of the Myrick Park Zoo in 2007, the monkeys were the main attraction and perhaps the thing visitors remembered most.