La Crosse Public Library Archives Department
The La Crosse Public Library Archives is full of resources for anyone interested in the history of the La Crosse area, as well as anyone researching their ancestors. Archives staff are available to assist with any questions you may have.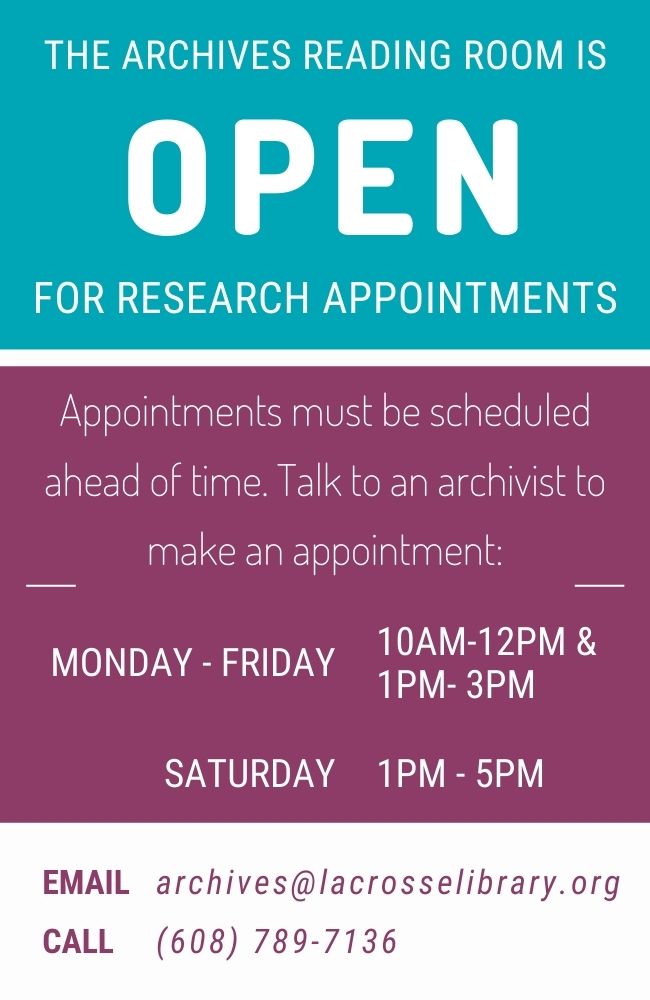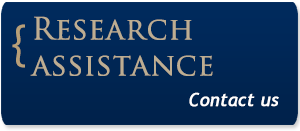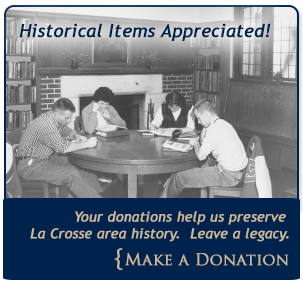 Reopening
The La Crosse Public Library Archives is open for appointments! No walk-in traffic, please. Those who wish to use the Archives can call or emailto amke an appointment or submit a research request. Patrons are encouraged to check the main library website (lacrosselibrary.org) and social media for updates.
Mission
The mission of the Archives and Local History Department of the La Crosse Public Library is to develop and promote a vital connection within the community between the past, present, and future by collecting, maintaining, and providing and promoting access to local historical and genealogical records.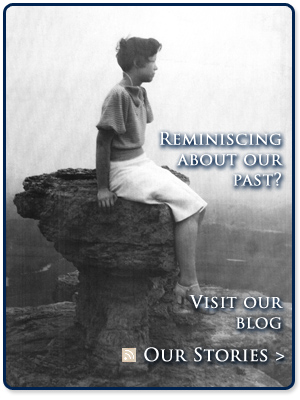 In 1912, three McKenzie brothers and their father, bought a defunct manufacturing company on La Crosse's North Side, and launched into producing implements for the cultivation of potatoes.
"It was just blue in there!" reported Herman Tietz, as he described working in the La Crosse Rubber Mills factory on days where they cured rubber in the ovens. Tietz worked at the factory starting in 1908—just over a decade after the Rubber Mills opened.
The Pamperin Cigar Company, recognized regionally and nationally for its excellent tobacco products, operated in downtown La Crosse for over 120 years.