La Crosse Public Library Archives Department
The La Crosse Public Library Archives is full of resources for anyone interested in the history of the La Crosse area, as well as anyone researching their ancestors. Archives staff are available to assist with any questions you may have.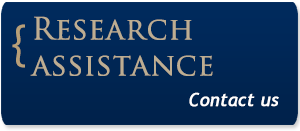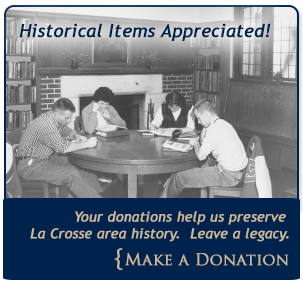 We have a part time opening.  See the job posting and position description with instructions if you wish to apply.
The La Crosse Public Library Archives is a department within the La Crosse Public Library.  The mission of the Archives Department is to develop and promote a vital historical connection within the community between the past, the present and future by collecting, maintaining, and providing and promoting access to the local historical record. The department focuses on two main themes, that of local history and genealogy.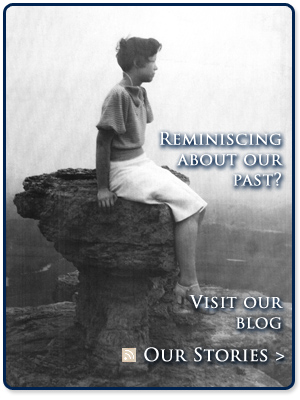 So fun and informative, it's scary!
Where did folks head to eat 50 or 60 or 70 years ago?
To get a glimpse of what would go into preparing a basic snack for visitors in the 1860s, we can look at a La Crosse resident's handwritten cookbook.