La Crosse Public Library Archives Department
The Library & Archives will be CLOSED Monday, March 17, 2014
The La Crosse Public Library Archives is full of resources for anyone interested in the history of the La Crosse area, as well as anyone researching their ancestors. Archives staff are available to assist with any questions you may have.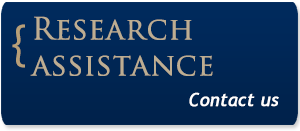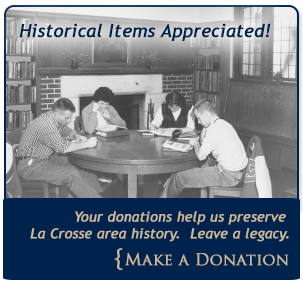 The Library & Archives will be CLOSED
Monday, March 17, 2014
The La Crosse Public Library Archives is a department within the La Crosse Public Library.  The mission of the Archives Department is to develop and promote a vital historical connection within the community between the past, the present and future by collecting, maintaining, and providing and promoting access to the local historical record. The department focuses on two main themes, that of local history and genealogy.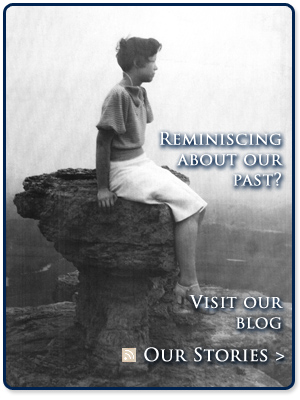 On what appears to be a beautiful day in July of 1937, several members of the La Crosse Fire Department tested their new pumper truck at Riverside Park.
Two plant collections, or herbariums, created in the 1890s were donated to the La Crosse Public Library Archives. Yes, plant collections!
You may have read of the exciting new Hillview Urban Agricultural Center soon to be built on the Western Technical College campus.