La Crosse Public Library Archives Department
The La Crosse Public Library Archives is full of resources for anyone interested in the history of the La Crosse area, as well as anyone researching their ancestors. Archives staff are available to assist with any questions you may have.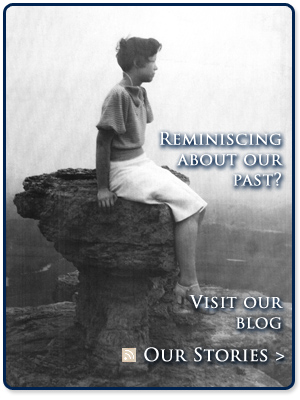 The first major aviation event in La Crosse took place on September 19, 1863, when famed German American aeronaut John H. Steiner took off from La Crosse aboard his balloon, the "Star of the West."
Albert Norby owned the Albert Norby Meat Market at 929 Mississippi Street, as shown in this photograph.
A fire in La Crosse was not the first nor would it be the last disaster to strike the Bella Mac.