La Crosse Public Library Archives Department
The La Crosse Public Library Archives is full of resources for anyone interested in the history of the La Crosse area, as well as anyone researching their ancestors. Archives staff are available to assist with any questions you may have.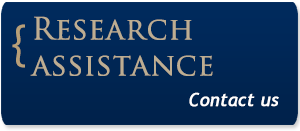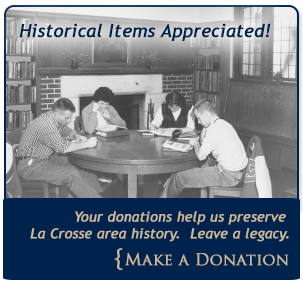 The La Crosse Public Library Archives is a department within the La Crosse Public Library.  The mission of the Archives Department is to develop and promote a vital historical connection within the community between the past, the present and future by collecting, maintaining, and providing and promoting access to the local historical record. The department focuses on two main themes, that of local history and genealogy.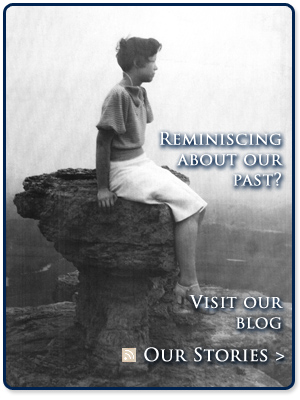 Stories of La Crosse citizens taking up different roles for the war effort during World War I are recorded and expressed in the collections held at the La Crosse Public Library Archives.
While many structures have been used for Jewish religious purposes in La Crosse over time, it wasn't until 1857 when written evidence of a Jewish religious community began to sprout.
While the Rivoli still operates as a theater in downtown La Crosse, over a dozen movie theaters that could rightfully be called movie palaces have been lost to history.