La Crosse Public Library Archives Department
The La Crosse Public Library Archives is full of resources for anyone interested in the history of the La Crosse area, as well as anyone researching their ancestors. Archives staff are available to assist with any questions you may have.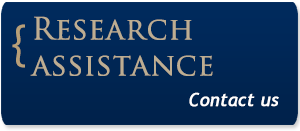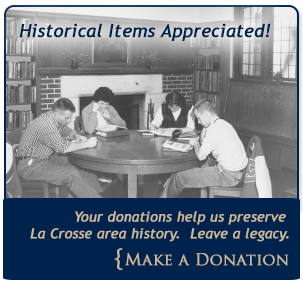 The La Crosse Public Library Archives is a department within the La Crosse Public Library.  The mission of the Archives Department is to develop and promote a vital historical connection within the community between the past, the present and future by collecting, maintaining, and providing and promoting access to the local historical record. The department focuses on two main themes, that of local history and genealogy.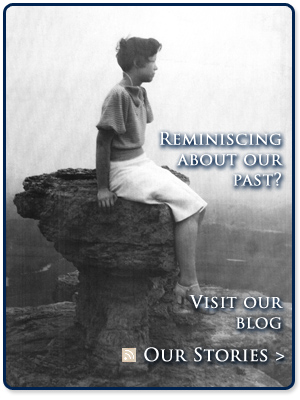 On the evening of April 3, 1913 the Franklin Club, a debate society on the North Side, argued over the question of "Should the State of Wisconsin enact a minimum wage law of eight dollars a week for women?"
Fighting fires with water in freezing temperatures makes for some very compelling photography.
Weigent Park, the lovely park on Cass Street that enhances the neighborhood with a softball field, tennis courts, playground equipment and green space, was once the site of a public school building.