La Crosse Public Library Archives Department
The La Crosse Public Library Archives is full of resources for anyone interested in the history of the La Crosse area, as well as anyone researching their ancestors. Archives staff are available to assist with any questions you may have.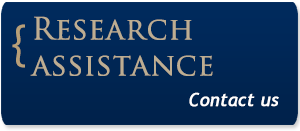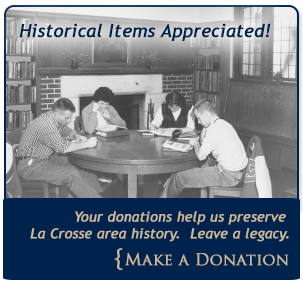 Obtain your own copy of the 2018 Dark La Crosse Show taped from the stage at the historic Pump House Regional Arts Center. 
The La Crosse Public Library Archives is a department within the La Crosse Public Library.  The mission of the Archives Department is to develop and promote a vital historical connection within the community between the past, the present and future by collecting, maintaining, and providing and promoting access to the local historical record. The department focuses on two main themes, that of local history and genealogy.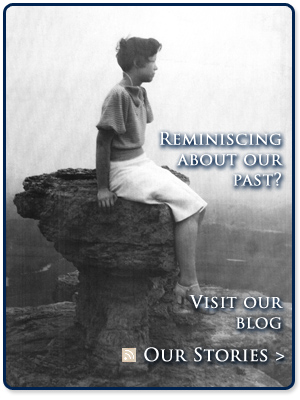 La Crosse made history in 1907 when a local Japanese chiropractor, Dr. Shegetero Morikubo, proved that chiropractics and osteopathy are not the same.
Originally called Waterloo Park, Veterans' Memorial Park was one of three original parks set aside by La Crosse County in 1907.
In early 1999, plans for a possible site for the proposed Southside Neighborhood Community Center coalesced on the SW corner of Hood and 6th Streets, with the idea that 3 blighted buildings would be either partially restored or torn down completely to clear the way for a new building. Nearly two years of back-and-forth historic preservation discussion ensued.