La Crosse Public Library Archives Department
The La Crosse Public Library Archives is full of resources for anyone interested in the history of the La Crosse area, as well as anyone researching their ancestors. Archives staff are available to assist with any questions you may have.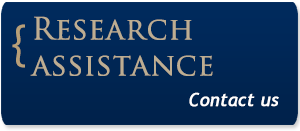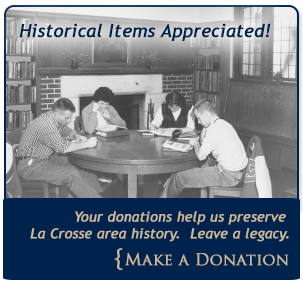 Please note! We are now closed for lunch Saturdays from 11:30-12.

The La Crosse Public Library Archives is a department within the La Crosse Public Library.  The mission of the Archives Department is to develop and promote a vital historical connection within the community between the past, the present and future by collecting, maintaining, and providing and promoting access to the local historical record. The department focuses on two main themes, that of local history and genealogy.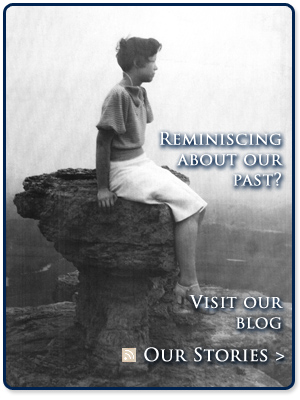 George Brooks (1897-1978) was a La Crosse resident who had two jobs: 1) serving ice cream and soda at the Bodega Lunch Club, and 2) training bloodhounds for police investigations.
When Dr. Bruce Mouser retired from teaching at UWL in 1996, he got serious about doing more extensive research on the African American community history in La Crosse.
A look back at the stories we told in 2018, and a look ahead at the programs planned for 2019.