La Crosse Public Library Archives Department
The La Crosse Public Library Archives is full of resources for anyone interested in the history of the La Crosse area, as well as anyone researching their ancestors. Archives staff are available to assist with any questions you may have.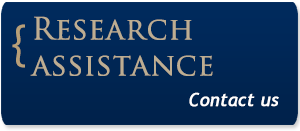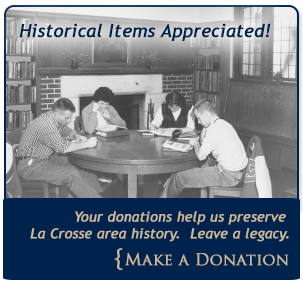 New Hours starting July 10!
Monday-Friday 9-4
Saturday 9-1
Sunday 1-5  
Mission
The mission of the Archives and Local History Department of the La Crosse Public Library is to develop and promote a vital connection within the community between the past, present, and future by collecting, maintaining, and providing and promoting access to local historical and genealogical records.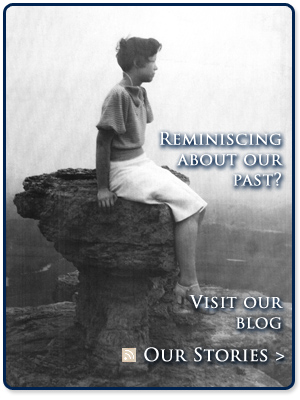 La Crosse native Edward Konetchy was best known in major league baseball by his moniker as "Koney."
When it formed in 1946, the La Crosse Housing Authority was faced with massive housing shortages. Over the course of the next 40 years, the Authority managed to build 12 public housing developments to help address housing insecurity in La Crosse.
La Crosse's American Legion Post 52 was formed in 1919, just nine months after the Armistice of 1918. Originally named after Major Frank L. Shuman, it would later be named for Sergeant Roy L. Vingers.