La Crosse Public Library Archives Department
The La Crosse Public Library Archives is full of resources for anyone interested in the history of the La Crosse area, as well as anyone researching their ancestors. Archives staff are available to assist with any questions you may have.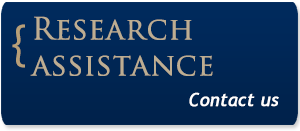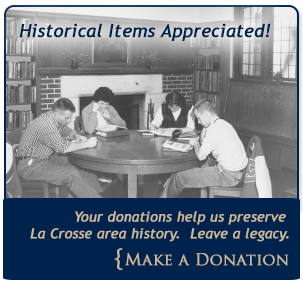 The La Crosse Public Library Archives is a department within the La Crosse Public Library.  The mission of the Archives Department is to develop and promote a vital historical connection within the community between the past, the present and future by collecting, maintaining, and providing and promoting access to the local historical record. The department focuses on two main themes, that of local history and genealogy.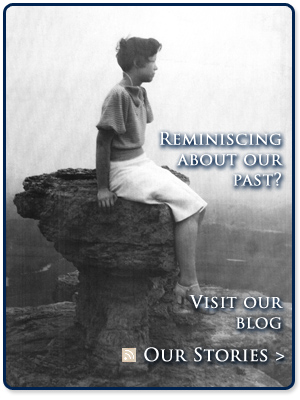 This 2019 holiday season marks the 25th year of the Rotary Lights display in La Crosse's Riverside Park.
Spearheaded by the Chamber of Commerce's new member Richard Morse in 1966, the "La Crosse Beautiful Committee" took on "The Hole at 4th and Main" to beautify the spot.
The Holiday Inn Express at 2nd and Pearl was the site of a 19th-century hotel/boarding house before becoming the site of a railroad depot for over 80 years.