La Crosse Public Library Archives Department
The La Crosse Public Library Archives is full of resources for anyone interested in the history of the La Crosse area, as well as anyone researching their ancestors. Archives staff are available to assist with any questions you may have.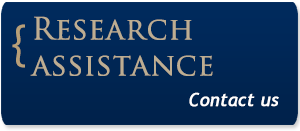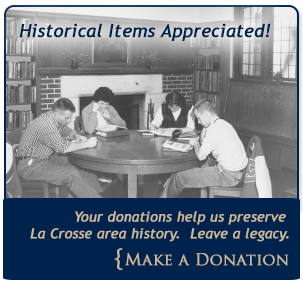 Please note! We are now closed for lunch Saturdays from 11:30-12. Please plan your visit accordingly. Thank you!

The La Crosse Public Library Archives is a department within the La Crosse Public Library.  The mission of the Archives Department is to develop and promote a vital historical connection within the community between the past, the present and future by collecting, maintaining, and providing and promoting access to the local historical record. The department focuses on two main themes, that of local history and genealogy.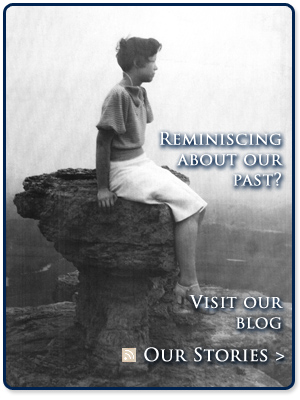 When veterans returned to La Crosse after World War II, they found a huge housing shortage.
Charles Dierkop's big break, and what made him a recognizable face if not a household name, were his co-starring roles alongside Paul Newman and Robert Redford in 1969's "Butch Cassidy and the Sundance Kid" and 1973's "The Sting".
Some of the earliest La Crosse settlers were African Americans, moving to northern states, attracted to the same opportunities as others coming into the area.