La Crosse Public Library Archives Department
The La Crosse Public Library Archives is full of resources for anyone interested in the history of the La Crosse area, as well as anyone researching their ancestors. Archives staff are available to assist with any questions you may have.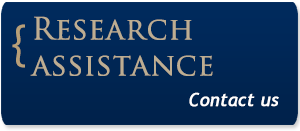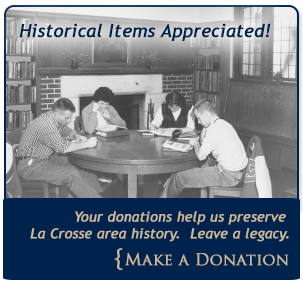 Mission
The mission of the Archives and Local History Department of the La Crosse Public Library is to develop and promote a vital connection within the community between the past, present, and future by collecting, maintaining, and providing and promoting access to local historical and genealogical records.
Starting July 5, 2022, the Archives & Local History Department will be open M-F 10-12; 1-3 and Sunday 1-5.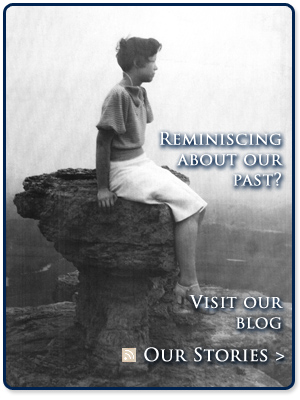 In 1888 a local contractor talked to a newspaper reporter about local building costs, "LA CROSSE IS THE PLACE TO BUILD CHEAP HOUSES"
Charles Lindbergh Shannon or "Lindy" was known to La Crosse teenagers of the late 1950s and 1960s as the "man behind the music."
An Onalaska man, Frank Pooler, was a "railroad bull" or "railroad dick," in La Crosse for 31 years.