La Crosse Public Library Archives Department
The La Crosse Public Library Archives is full of resources for anyone interested in the history of the La Crosse area, as well as anyone researching their ancestors. Archives staff are available to assist with any questions you may have.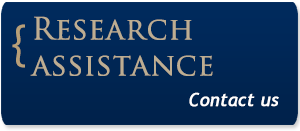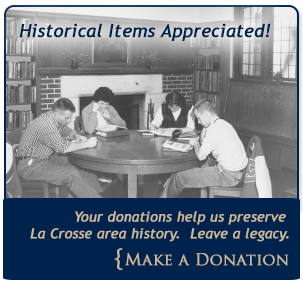 The La Crosse Public Library Archives is a department within the La Crosse Public Library.  The mission of the Archives Department is to develop and promote a vital historical connection within the community between the past, the present and future by collecting, maintaining, and providing and promoting access to the local historical record. The department focuses on two main themes, that of local history and genealogy.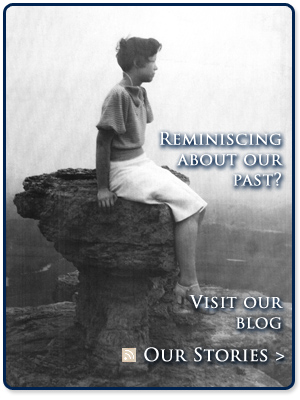 The first regularly scheduled airmail service to La Crosse started on June 7, 1926.
For 150 years and more, people of La Crosse have been going outside in winter to ice skate.
For a town built by the lumber industry like La Crosse, the threat of fire held a particular terror.