La Crosse Public Library Archives Department
The La Crosse Public Library Archives is full of resources for anyone interested in the history of the La Crosse area, as well as anyone researching their ancestors. Archives staff are available to assist with any questions you may have.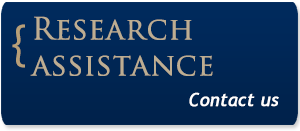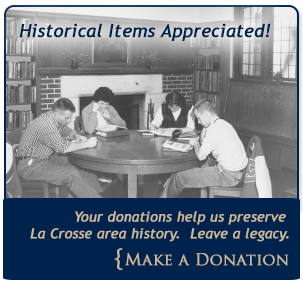 The Norwegian Genealogy Workshop is back on! Dec. 10 9:30-12:30 - call or email us today to register - space is limited!!
The La Crosse Public Library Archives is a department within the La Crosse Public Library.  The mission of the Archives Department is to develop and promote a vital historical connection within the community between the past, the present and future by collecting, maintaining, and providing and promoting access to the local historical record. The department focuses on two main themes, that of local history and genealogy.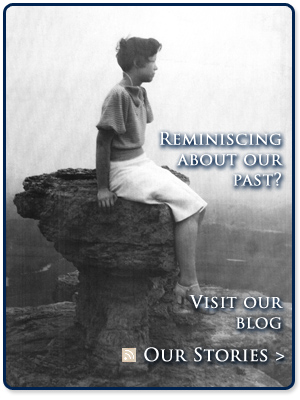 Within the past 10 years, vinyl record sales have seen a resurgence. Here are some guidelines on best practices for preserving your vinyl collection.
Leona Linker was a leader in women's fashion and has the patent to prove it.
The Chapel of the Blessed Virgin of the Seven Dolors (or Sorrows), located in the Catholic Cemetery east of Losey Boulevard, is one of many features of interest in La Crosse cemeteries.