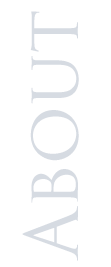 The Archives & Local History Department at the La Crosse Public Library holds a non-circulating collection of materials which has been developed around two major themes: local history and genealogy.
The local history emphasis directs the Archives to identify, collect, organize, preserve, publicize and provide public access to primary and secondary resources that document the history of La Crosse.
The Archives also serves as the official repository for historic City of La Crosse public records.
Genealogical collections are broader in scope and reflect the interests and informational needs of La Crosse area residents.