Fires in Winter
(written by Scott Brouwer, Archives staff)
As winter (hopefully) winds down, I thought it might be interesting to share some of the La Crosse Fire Department photos of fires in winter.  Fighting fires with water in freezing temperatures makes for some very compelling photography.  Enjoy the photo journal below.  
Pomeroy Opera House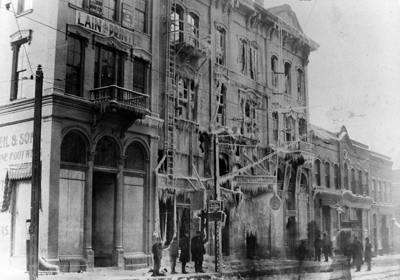 (2 December 1897, 300 block of Main Street)
Cameron House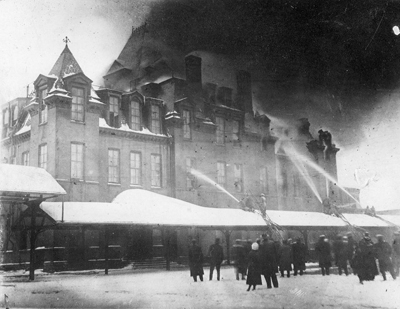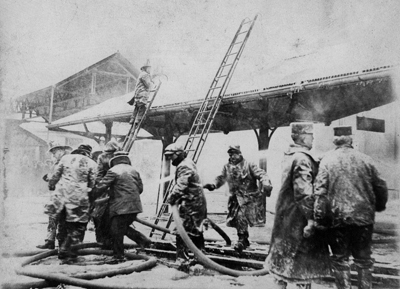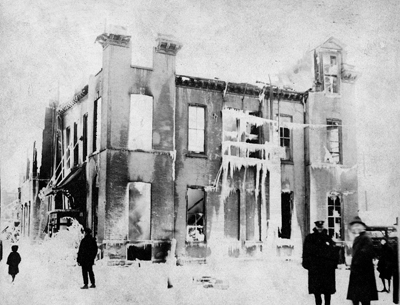 (25 December 1916, 100 block of Vine Street)
Gateway Motor and Auto Supply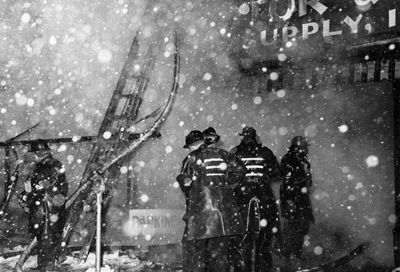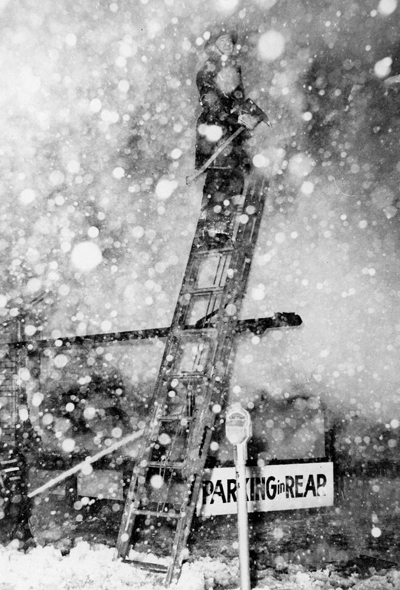 (11 March 1956, 200 block of 3rd Street South)
La Crosse Brush Inc.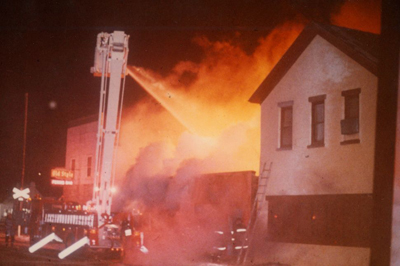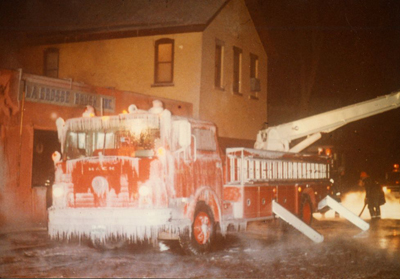 (1972, 3200 block of George Street)
Johnnie's Bar and Restaurant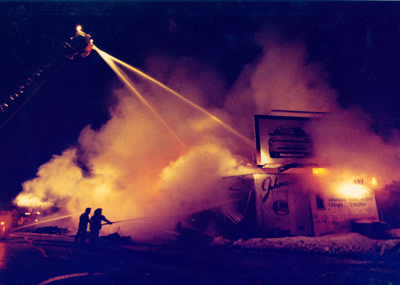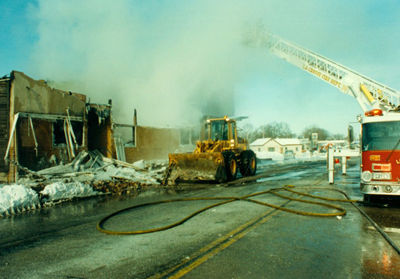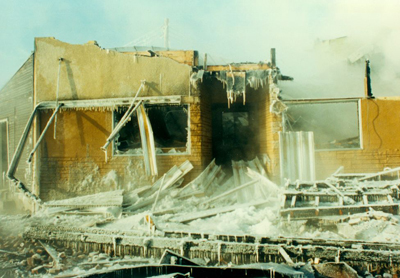 (26 February 1994, 2600 block of South Avenue)
Unknown Residence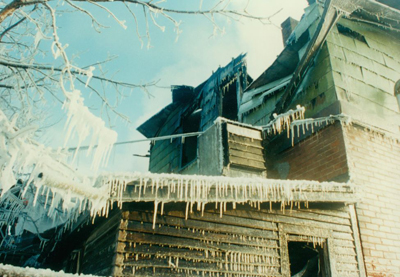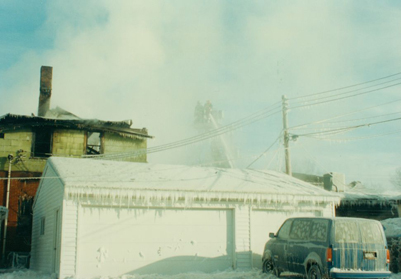 If you'd like more information about any of these fires or what happened to the buildings, stop in to the La Crosse Public Library Archives.