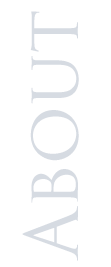 Public Programs & Tours
The Archives hosts many programs and tours throughout the year.  A full list of the La Crosse Public Library's programming options which includes the Archives is available online.
The Dark La Crosse Show (stage production) is back for its 4th year at the Pump House in November 2018 with brand new content!  For tickets, visit the Pump House website.