La Crosse Public Library Archives Department
The La Crosse Public Library Archives is full of resources for anyone interested in the history of the La Crosse area, as well as anyone researching their ancestors. Archives staff are available to assist with any questions you may have.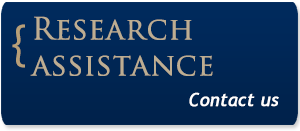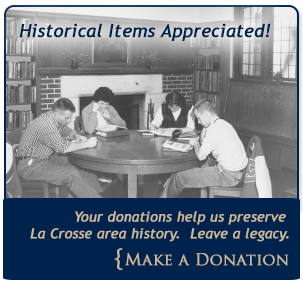 Mission
The mission of the Archives and Local History Department of the La Crosse Public Library is to develop and promote a vital connection within the community between the past, present, and future by collecting, maintaining, and providing and promoting access to local historical and genealogical records.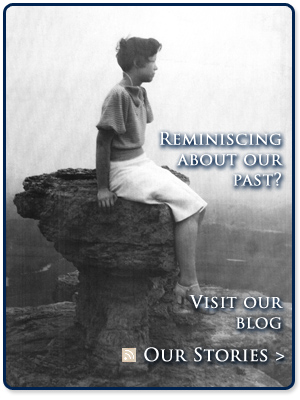 The grass is greener where the outhouse stood (unsubstantiated but perhaps a take-off of a poem by Walt Whitman).
In the years just before World War I, Ford Sterling was starting an almost 25-year career that would lead him to appearing in almost 300 Hollywood movies, largely by working for every major Hollywood studio from 1920 to 1930.
A look back at the local history stories shared by the La Crosse Public Library Archives in 2022.