La Crosse Public Library Archives Department
The La Crosse Public Library Archives is full of resources for anyone interested in the history of the La Crosse area, as well as anyone researching their ancestors. Archives staff are available to assist with any questions you may have.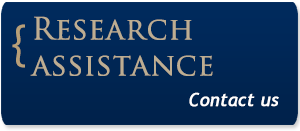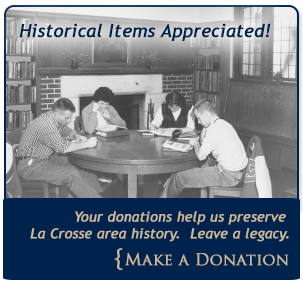 Mission
The mission of the Archives and Local History Department of the La Crosse Public Library is to develop and promote a vital connection within the community between the past, present, and future by collecting, maintaining, and providing and promoting access to local historical and genealogical records.
Starting July 5, 2022, the Archives & Local History Department will be open M-F 10-12; 1-3 and Sunday 1-5.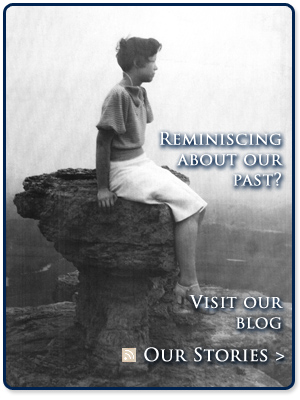 Living in La Crosse, you've likely heard Nathan Myrick cited as our community's founding father. Places like Spence Park and Myrick Park offer us the commemoration of Nathan Myrick and his trading post, but we forget to ask ourselves why we hold this narrative so close to our community's identity.
Originally called "Halfway Creek" for the stream nearby of the same name by its founder, J.B. Canterbury, Midway was given its present name when the Chicago & Northwestern railroad was built through the community.
Vincent Schwarz, a middle-aged used furniture dealer from La Crosse, journeyed to the end of the rainbow seeking a pot of gold.