La Crosse Public Library Archives Department
The La Crosse Public Library Archives is full of resources for anyone interested in the history of the La Crosse area, as well as anyone researching their ancestors. Archives staff are available to assist with any questions you may have.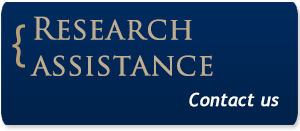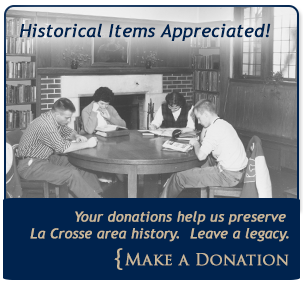 Mission
The mission of the Archives and Local History Department of the La Crosse Public Library is to develop and promote a vital connection within the community between the past, present, and future by collecting, maintaining, and providing and promoting access to local historical and genealogical records.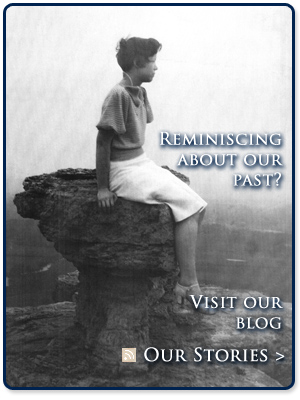 In 1930, La Crosse opened its first official ski hill—the Snow Bowl, which would become one of the most respected ski hills in the Midwest. La Crosse hosted skiers far and wide so they could try out the "Alps of the Mississippi."
Wire screen, while an easily overlooked modern convenience now, was an incredible innovation in the late 1800s that dramatically improved the quality of life of La Crosse citizens.
Throughout the 20th century, the Franciscan Sisters running St. Francis Hospital partnered with like-minded physicians before ultimately joining one of the world's most renowned medical systems.