La Crosse Public Library Archives Department
The La Crosse Public Library Archives is full of resources for anyone interested in the history of the La Crosse area, as well as anyone researching their ancestors. Archives staff are available to assist with any questions you may have.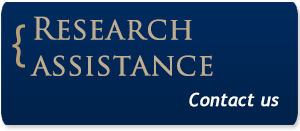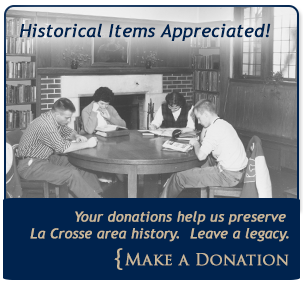 Mission
The mission of the Archives and Local History Department of the La Crosse Public Library is to develop and promote a vital connection within the community between the past, present, and future by collecting, maintaining, and providing and promoting access to local historical and genealogical records.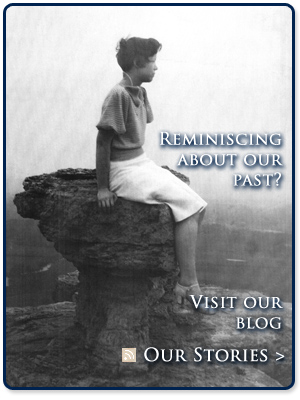 Mary Eckel Ruplin's story, and the story of the actual (we think) first child born in La Crosse, is a complicated tale involving two pioneer families in La Crosse history.
Our community is grieving the loss of two historic buildings in downtown La Crosse from a devastating fire last month
May is Historic Preservation Month. Find out how to celebrate this May with history tours that explore four different neighborhoods in La Crosse.