La Crosse Public Library Archives Department
The La Crosse Public Library Archives is full of resources for anyone interested in the history of the La Crosse area, as well as anyone researching their ancestors. Archives staff are available to assist with any questions you may have.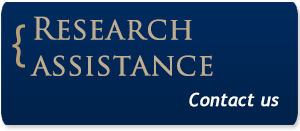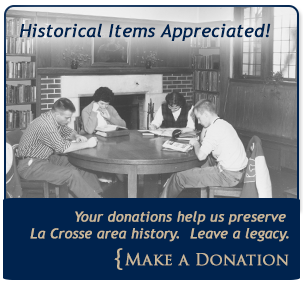 New Hours starting July 10!
Monday-Friday 9-4
Saturday 9-1
Sunday 1-5  
Mission
The mission of the Archives and Local History Department of the La Crosse Public Library is to develop and promote a vital connection within the community between the past, present, and future by collecting, maintaining, and providing and promoting access to local historical and genealogical records.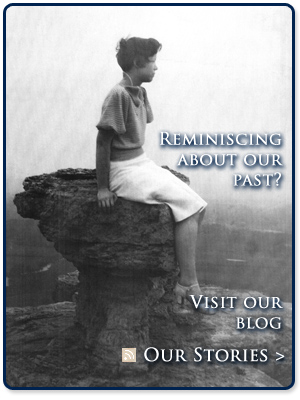 The Gothic Revival began at about the same time as the interest in the classical world did and lasted into the mid-nineteenth century in the United States.
Greek and Roman Revival styles themes are highlighted by the use of classical elements, using old buildings as prototypes to exactly copy or treating various elements from classical buildings as independent items and arranging them to suit contemporary taste.
This is the first of a series of blogs on the major architectural styles used in La Crosse during the nineteenth century.