La Crosse Public Library Archives Department
The La Crosse Public Library Archives is full of resources for anyone interested in the history of the La Crosse area, as well as anyone researching their ancestors. Archives staff are available to assist with any questions you may have.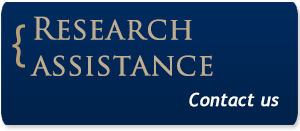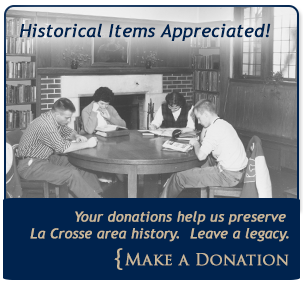 Mission
The mission of the Archives and Local History Department of the La Crosse Public Library is to develop and promote a vital connection within the community between the past, present, and future by collecting, maintaining, and providing and promoting access to local historical and genealogical records.
Starting July 5, 2022, the Archives & Local History Department will be open M-F 10-12; 1-3 and Sunday 1-5.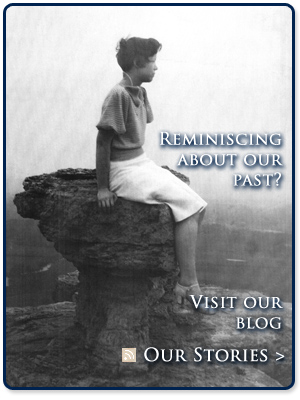 A pattern book from the Congoleum Nairn company dated 1927 and used by the O. J. Oyen company has recently been donated to the La Crosse Public Library Archives, providing a wonderful insight into floor coverings and people's preferences almost a century ago.
In less than 30 years at the beginning of the 20th century, Our Lady of Lourdes Catholic Church went from an exciting new opportunity for Syrian Catholics in North La Crosse to a dilapidated building in such disrepair that it was unceremoniously razed to prevent criminal behavior from disrupting neighboring businesses.
The Dorset-Colwell family papers at LPLA include the personal correspondence for the whole family, who were extremely dedicated record-keepers. Marian Dorset even saved her drafted replies to her correspondents, which is the case for some 1901 love letters between her and John A. Wood.