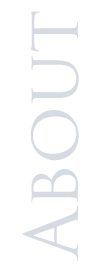 Public Programs & Tours
The Archives hosts many programs and tours throughout the year.  A full list of the La Crosse Public Library's programming options which includes the Archives is available online.
Hands-On Genealogy Research the first Wednesday of every month @ 5:30pm. Work with librarians and genealogy experts to receive guidance in your research.  Call 608-789-7136 for more information.
The Dark La Crosse stage production will be back for its 5th year at the Pump House in October 2019 with brand new content!