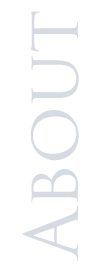 Public Programs & Tours
The Archives hosts many programs and tours throughout the year.  A full list of the La Crosse Public Library's programming calendar which includes Archives' programming is available online.
For a $20 donation, you can own the DVD of the 2018 Dark La Crosse stage production! See below for details on how to obtain your copy.
Interested in participating in a history club that explore La Crosse with bi-weekly activities? Learn more by clicking here.