Woodlawn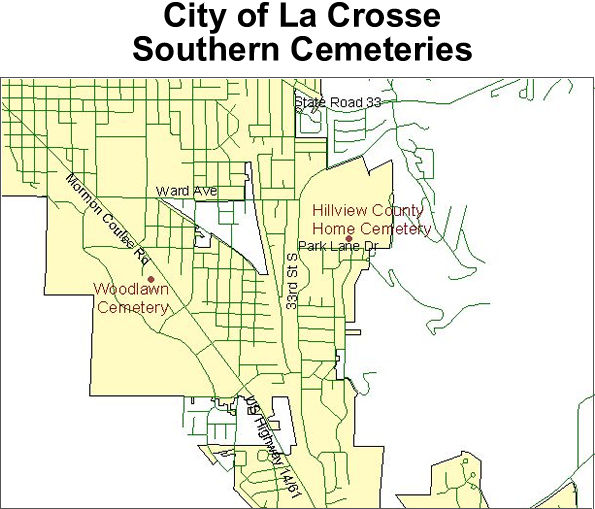 Woodlawn Cemetery is located on the south side of the City of La Crosse and began in 1927.
In a sale of the Thomas E. Wooley Estate in 1958, the La Crosse Trust Co. sold to the Diocese of La Crosse Woodlawn Cemetery and the adjacent land consisting of some 50 acres. The sale also included land laying north of Holy Cross Seminary. Under terms of the sale, Woodlawn would continue to be operated as a non-sectarian cemetery.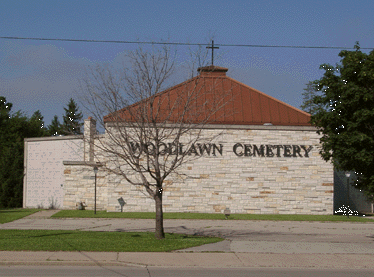 A mausoleum was constructed in 1982 and holds 917 crypts and a chapel and sits on land donated to the cemetery in 1981.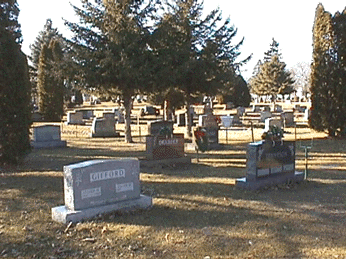 Search our online cemetery database
 Section map of Woodlawn Cemetery